Educate
Learn about your customers goals and needs so you can sell to them more effectively with our monthly webinars
Network
Network with your peers and learn from each other's experiences at our regional events and national meetings
Build Relationships
Interact with your top customers and understand their needs
ANAE Supporters

Why join ANAE?
Interactive ANAE Supply Chain Leader Learning Series Webinars
Registration discounts to all Journal of Healthcare Contracting meetings (view upcoming meetings here)
Attendance to ANAE regional events
Access to a community of other National Accounts Executives where you can ask and answer questions about your challenges and successes
Access to our online library of content, including industry training, conference presentations, podcasts, National Accounts University and topic specific blog posts
Access to all past National Accounts Weekly issues
What members are saying about ANAE
"Attending the ANAE Amazon meeting in Seattle was very productive for our organization. We gained valuable insight into things to watch and possible changes that will impact our industry and customers. We also made key customer contacts at the meeting that led to follow up meetings the very next week. With the information we learned and the key contacts made, it was well worth attending!"
– John Eppard, Director – National Accounts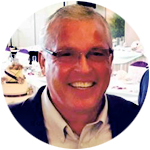 "This webinar was of the upmost caliber – very informative and enlightening, with a most articulate presenter. Literally one of the best Webinars in terms of content and presentation that I have participated in during my healthcare career of 35 years!"
– Nora Sugintas of Strategic GPO Consulting in response to the January ANAE webinar of Simrit Sandhu, Executive Director of Supply Chain, for Cleveland Clinic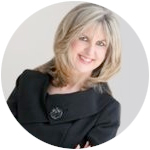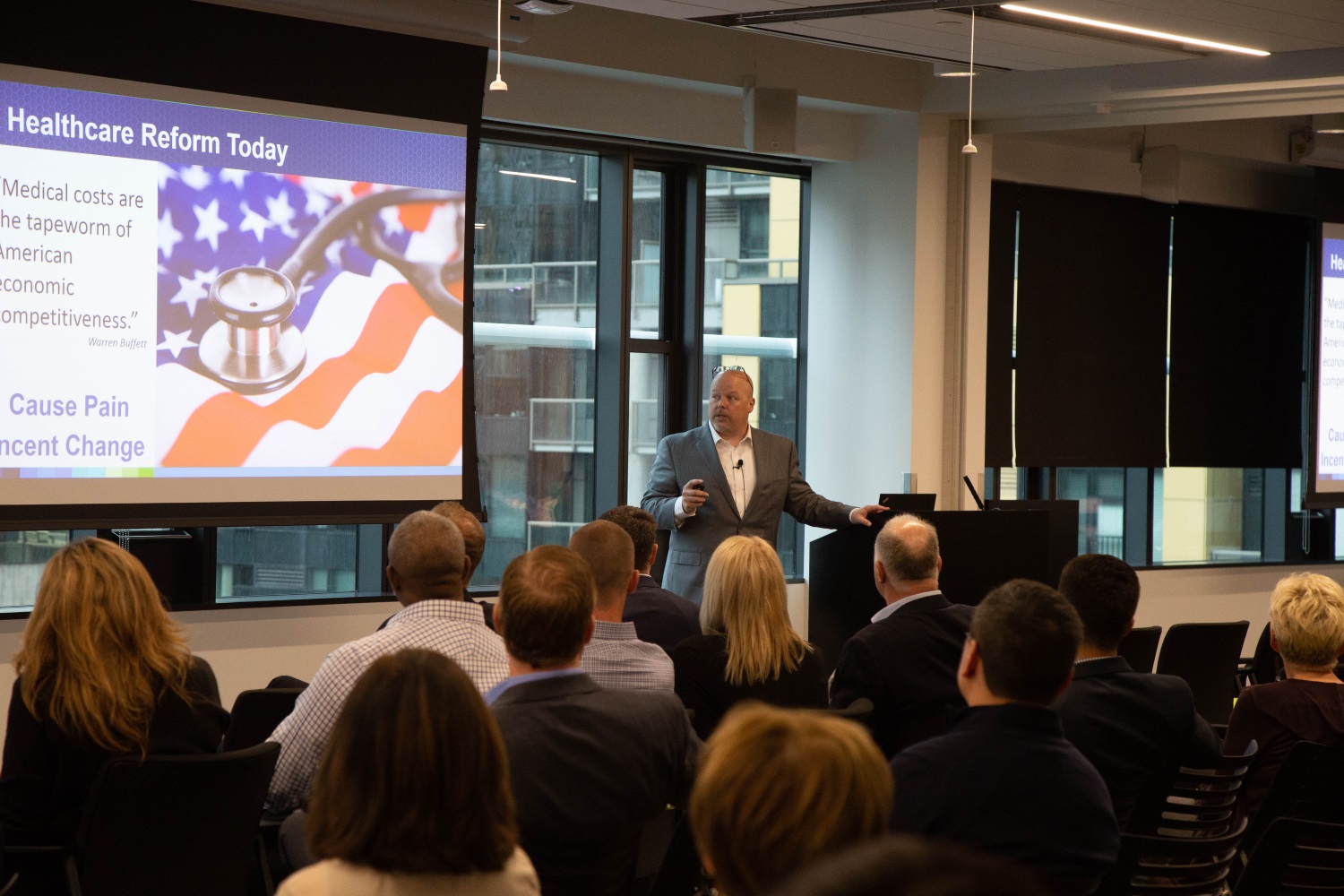 Join Our Newsletter Today!