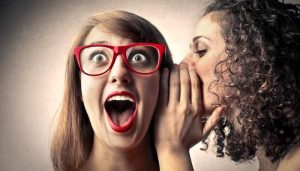 Check out this great seminar that will coach suppliers on how to turn the Value Analysis process into a strategic advantage.
If you struggle with getting the attention of Value Analysis committees and getting the outcomes you want, this is a must-attend event!
Check out this awesome agenda: https://www.valueanalysisapex.com/about
To save $100, use the coupon code: ANAE2019
This event is hosted by industry veteran and Value Analysis Whisperer Dee Donatelli.
Selling products into hospitals and large healthcare organizations feels more complex than ever. Today, as hospitals take aim at measuring cost, quality, and outcomes, it is more important than ever to define and communicate the value and advantages of your company's products.
This 1 ½ day, highly interactive and engaging program will show you how to re-position your products for the Value Analysis Committee (VAC) process.